Facilitate your immigration and nationality procedures in France Family and professional immigration in France
We assist all foreign nationals and companies in their administrative and legal procedures with the French administration in matters of immigration, residence permits and removal procedures from national territory.
Our team is now mainly involved in advice and in the preparation of visa, residence permit and regularization applications. We also intervene before administrative and judicial tribunals to defend foreign nationals against the French administration.
Composition of our team dedicated to Immigration:
Our team of lawyers specializing in Immigration is headed by Me R. APELBAUM, Partner of LEXCASE, (Paris –Lyon – Marseille) (www.lexcase.com).
Me R. APELBAUM is a lawyer at the Paris and New York bars. Me APELBAUM graduated from Panthéon-Assas University (DEA in Public Economic Law), Panthéon-Sorbonne University (DESS in Public Law Litigation), from the Comparative Law Institute of Paris-II and Georgetown University School of Law (Washington DC, USA). He served as legal advisor to the United Nations (UN) in New York between 2003 and 2006.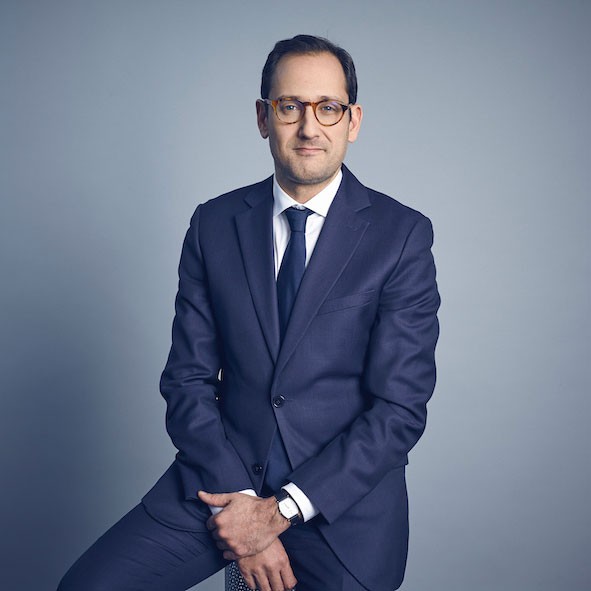 Me Raphaelle GATIN
Lawyer at the Paris Bar, specialist in professional immigration cases, naturalization and private and family immigration procedures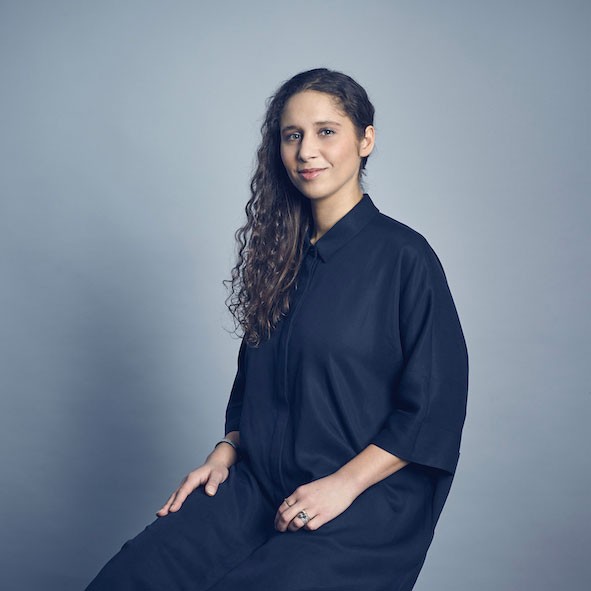 My practice covers professional and family immigration, as well as all types of issues related to international mobility. I advise and assist our clients in obtaining the visas, work authorizations and residence permits required for any project that involves foreign workers in France.
I have also acquired expertise in nationality law and assist our clients through the process of naturalization.
Me Katia LALLAM
Associate at Cabinet LexCase since April 2021, I work in the Immigration and International Mobility department.
I assist and advise our clients, natural or legal persons, in the context of their applications for visas, residence permits and work permits, necessary for the realization of their projects on French territory.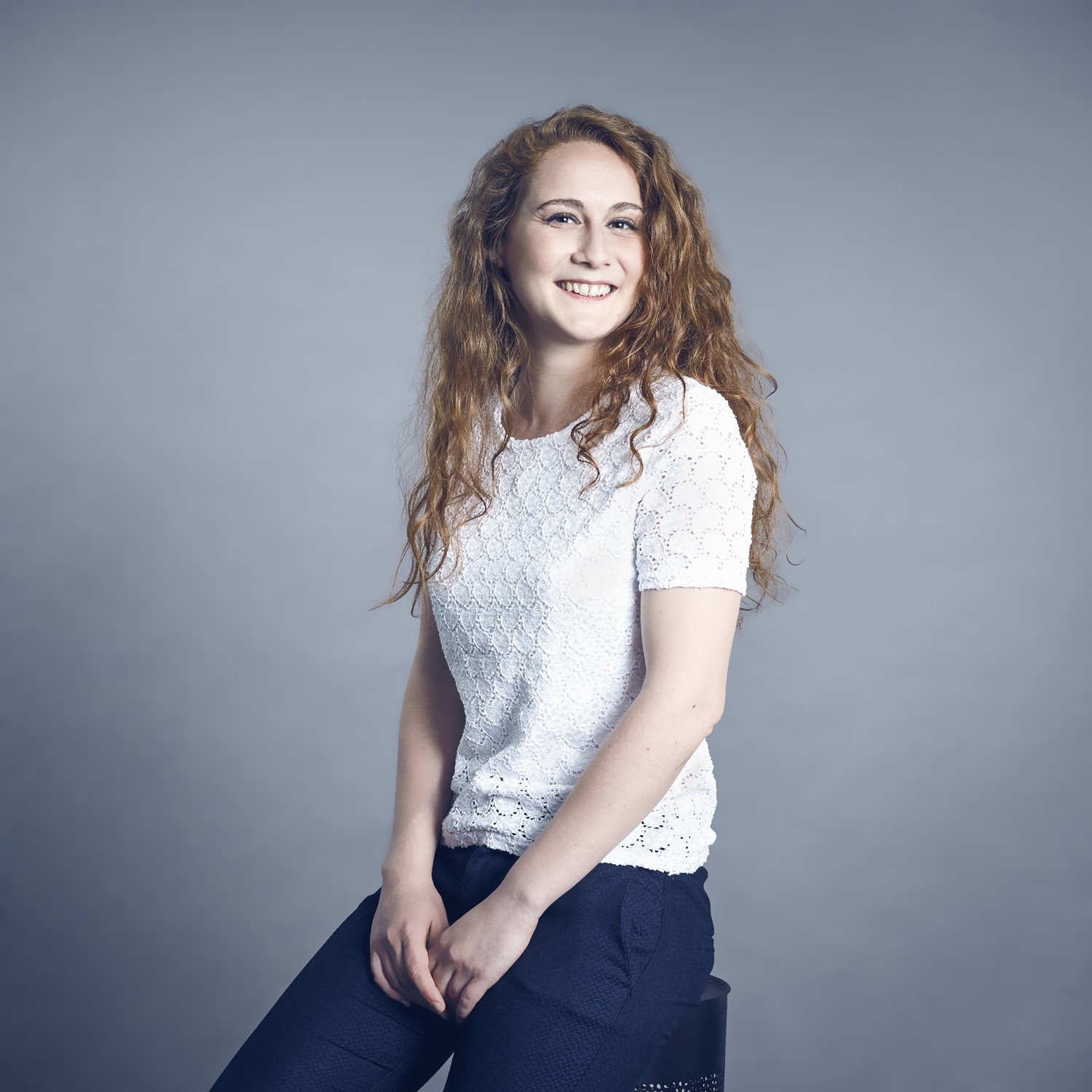 The practice of immigration law and the law of foreigners being essentially a practice of written observations before the French administrative and judicial authorities: also our team regularly intervenes both for clients based in Paris and for applicants for stay based in the provinces. : Nantes, Marseille, Lille, Bordeaux, Strasbourg, Lyon, Toulouse… or for all those still located abroad, in particular within the framework of visa application procedures with consular authorities.
Our team of lawyers specializing in Immigration assists you in your permanent residence applications, in obtaining private and family residence permits and other temporary residence permits in France, in visa applications with the French consular authorities in France. foreigner or for naturalization applications and work permit applications.
Our team remains at your disposal to assist you if necessary:
For an appointment / consultation request: 07 69 16 11 51 or by E-mail, answer within 24 hours.
The core of its activities goes far beyond the legal aspects of a law firm in trying to provide support on both a personal and professional level. Our extensive experience in immigration to France and its knowledge of adaptation and settlement requirements in this country allow it to provide its clients with services tailored to different needs. The emphasis is therefore on the ease and speed of integration into French society for newcomers.
Our team also acts as immigration counsel to many colleagues who occasionally need support in immigration law on behalf of companies based abroad and wishing to bring in France their skilled workforce.
17, Rue de la Paix 75002 PARIS
Espace Cordeliers 2, rue Pdt Carnot
CONTACT LEXCASE MARSEILLE
38, rue Grignan 13001 Marseille