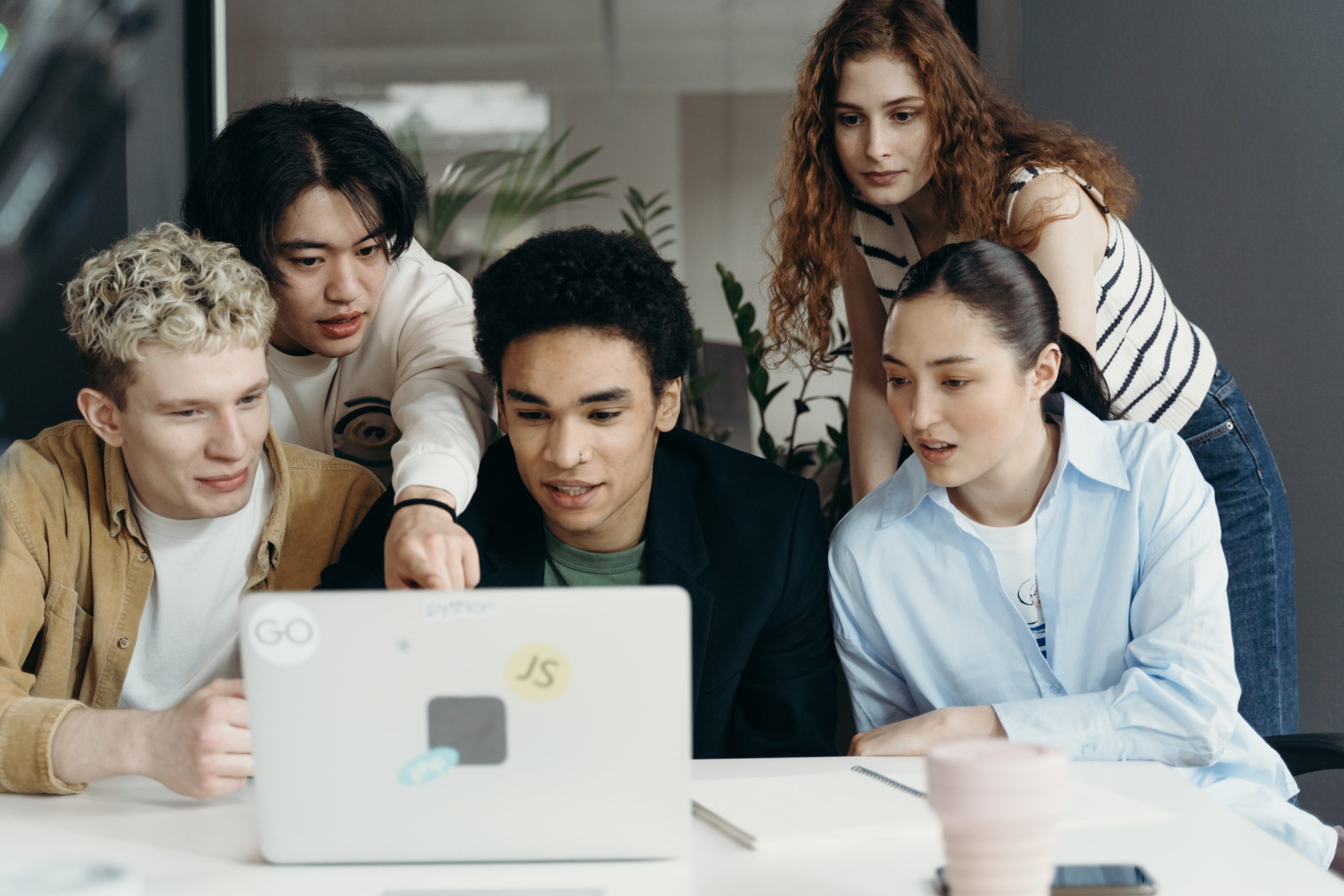 For your family and
personal immigration
procedures
To obtain legal and adapted assistance on your Immigration and Nationality files in France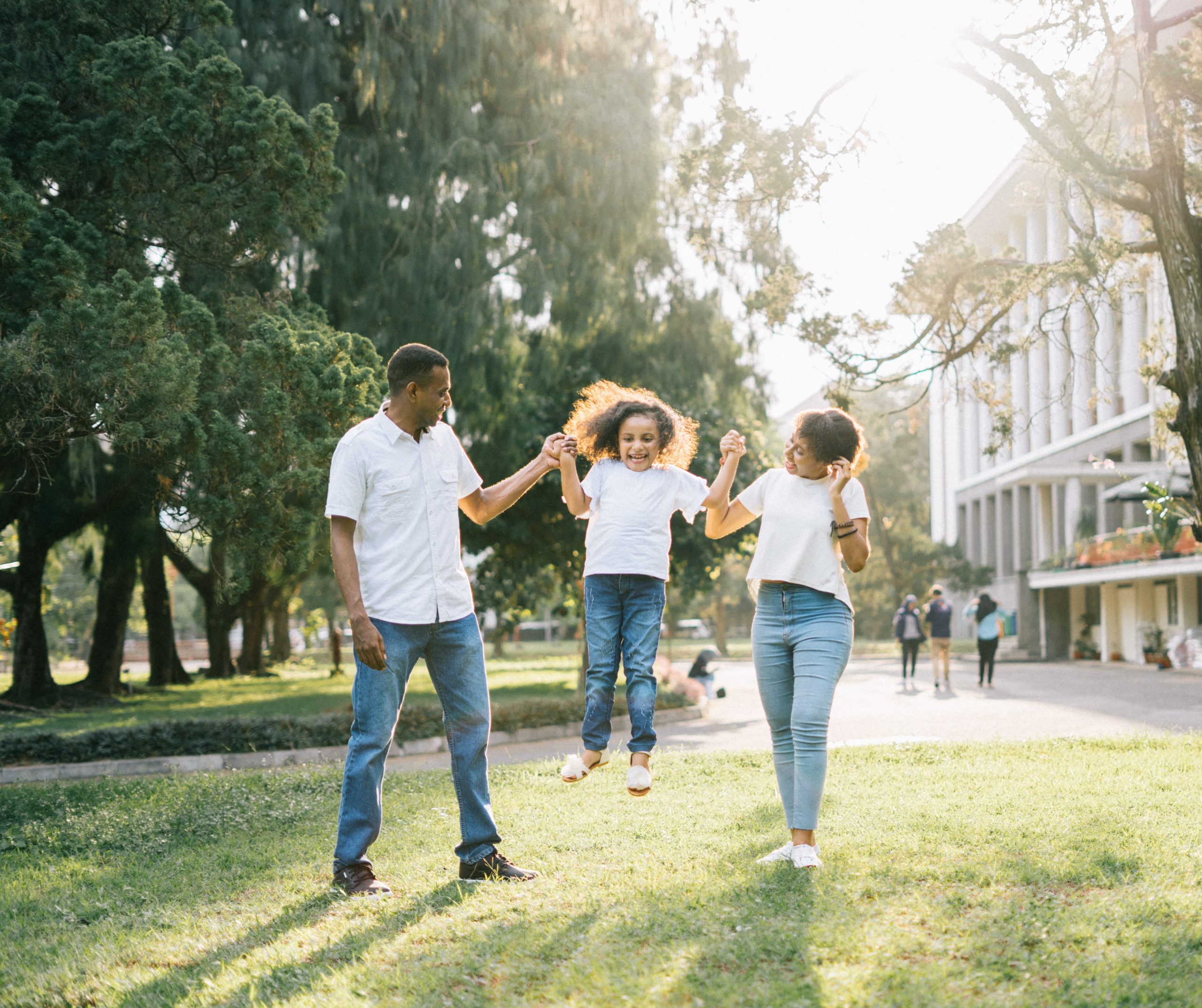 For the success of your
family immigration
projects in France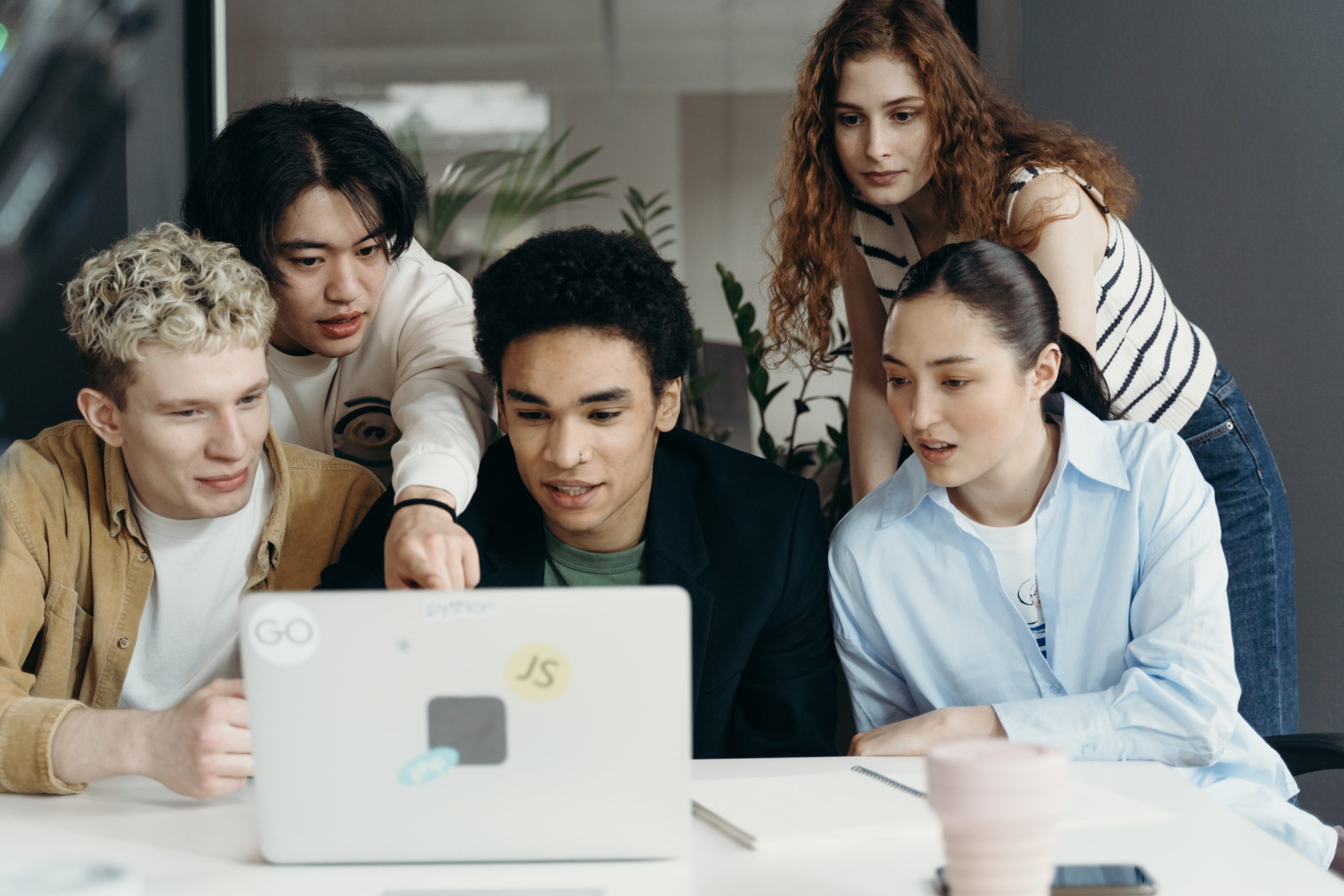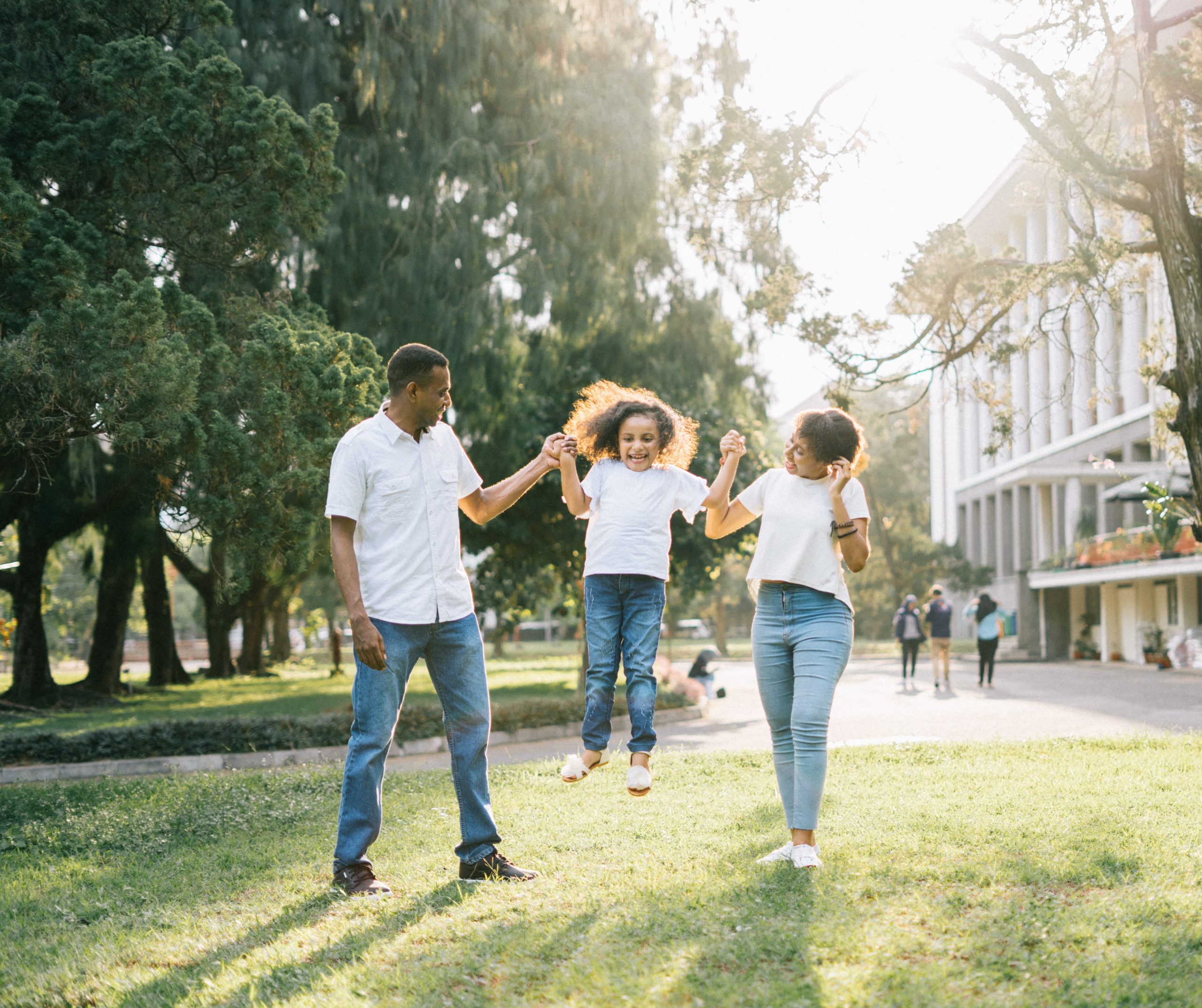 Come to settle, live and work in France?
Our team offers you legal and administrative assistance in immigration law and foreigners' law in France.
We advise individuals and companies in their French and foreign immigration procedures to France and in the many administrative and legal procedures in immigration law throughout France. Our team now assists foreign nationals and companies in all administrative procedures with the Administration (Prefectures, consulates).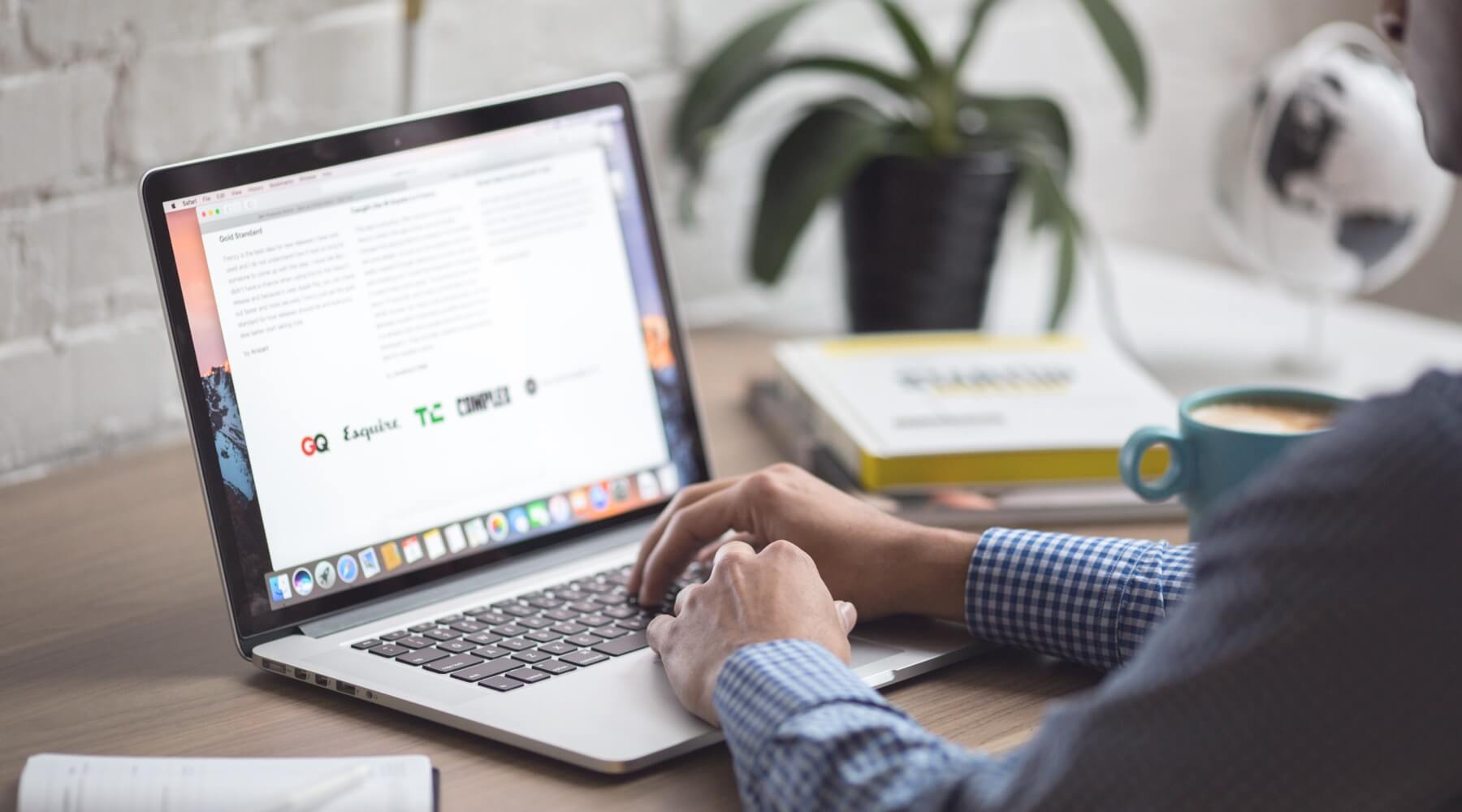 We have a perfect knowledge of French immigration legislation and provide our clients with complete legal support for their case.
Immigration law is a complex subject that is constantly evolving. We help you legally at your convenience:
Preparation of visa applications (short and long stay) family, work, tourism
Regularization procedures on the national territory
Obtaining residence permits for employees and traders
Introduction of foreign workers (professional immigration)
Family reunification procedures
Naturalization procedures
Administrative immigration procedures (Prefectures, DIRECT, OFII)
Lawyers for professional immigration to France
Our mission
Legal and administrative support for foreign nationals and companies in France in the field of immigration to France. Our firm exclusively and exclusively in immigration law and professional and personal immigration law France.Our team is dedicated solely and exclusively to immigration law in France. You can contact our team from Monday to Friday on 07 69 16 11 51. We take care of all the files of regularization of request for residence permit for work permits for foreign collaborators, visas, naturalization file.
Our clients are individuals and companies wishing to benefit from personalized legal and administrative support in their relations with the French administration. Our team is involved throughout France and with all French consulates around the world.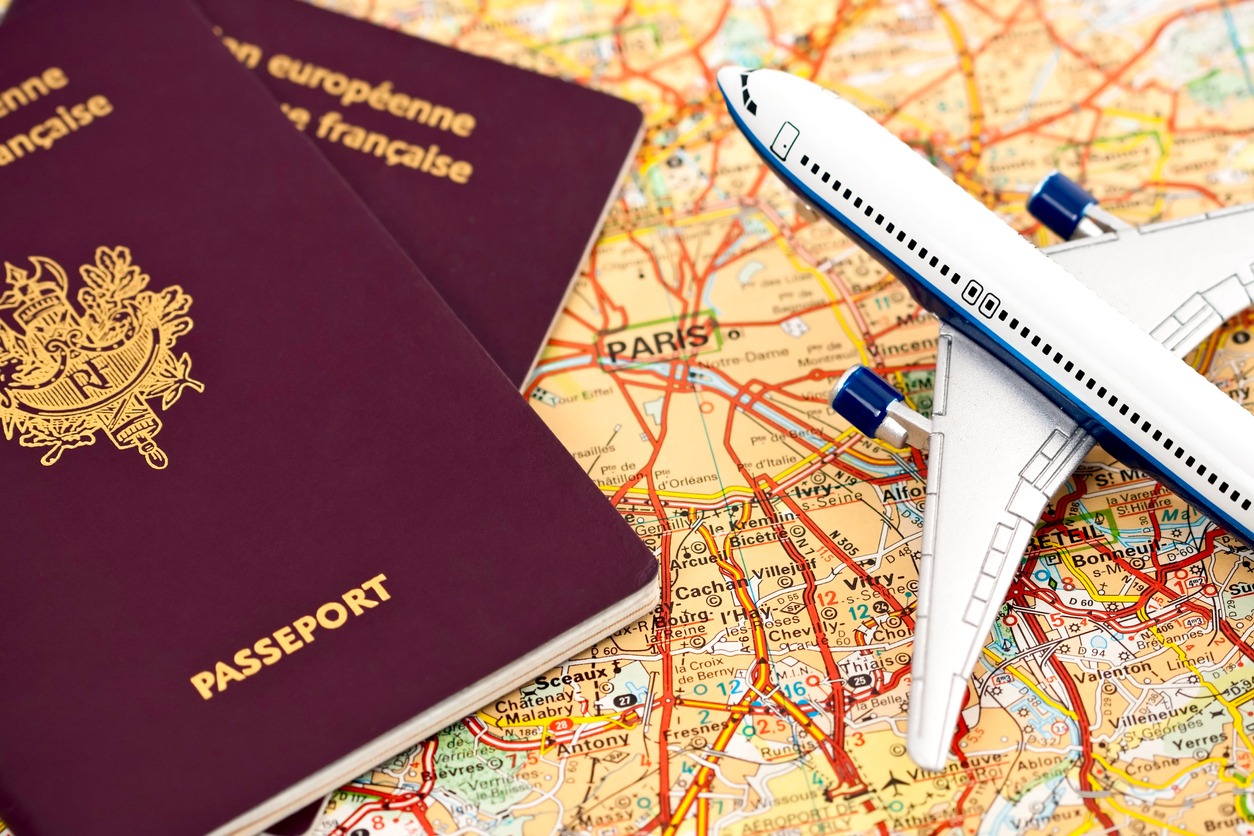 Our work
make your immigration procedures simple and accompany you towards the success of your project.We also intervene throughout the litigation relating to the stay and the expulsion of illegals in the country (procedure before the judge of freedoms and detention in the event of arrest and detention, proceedings before administrative courts to challenge the refusal to issue or the removal measures at the border).
We work for the establishment of foreign companies in France to support them both legally and administratively in their efforts to obtain work permits for their development in France. Our team manages the entire administrative and legal phase of visas and the introductory employee on behalf of our clients.
We also intervene in any dispute relating to the stay and expulsion of illegal immigrants in the country (procedure before the judge of freedoms and detention in matters of arrest and revised detention procedure before the administrative courts to contest the refusal to issue or deportation orders).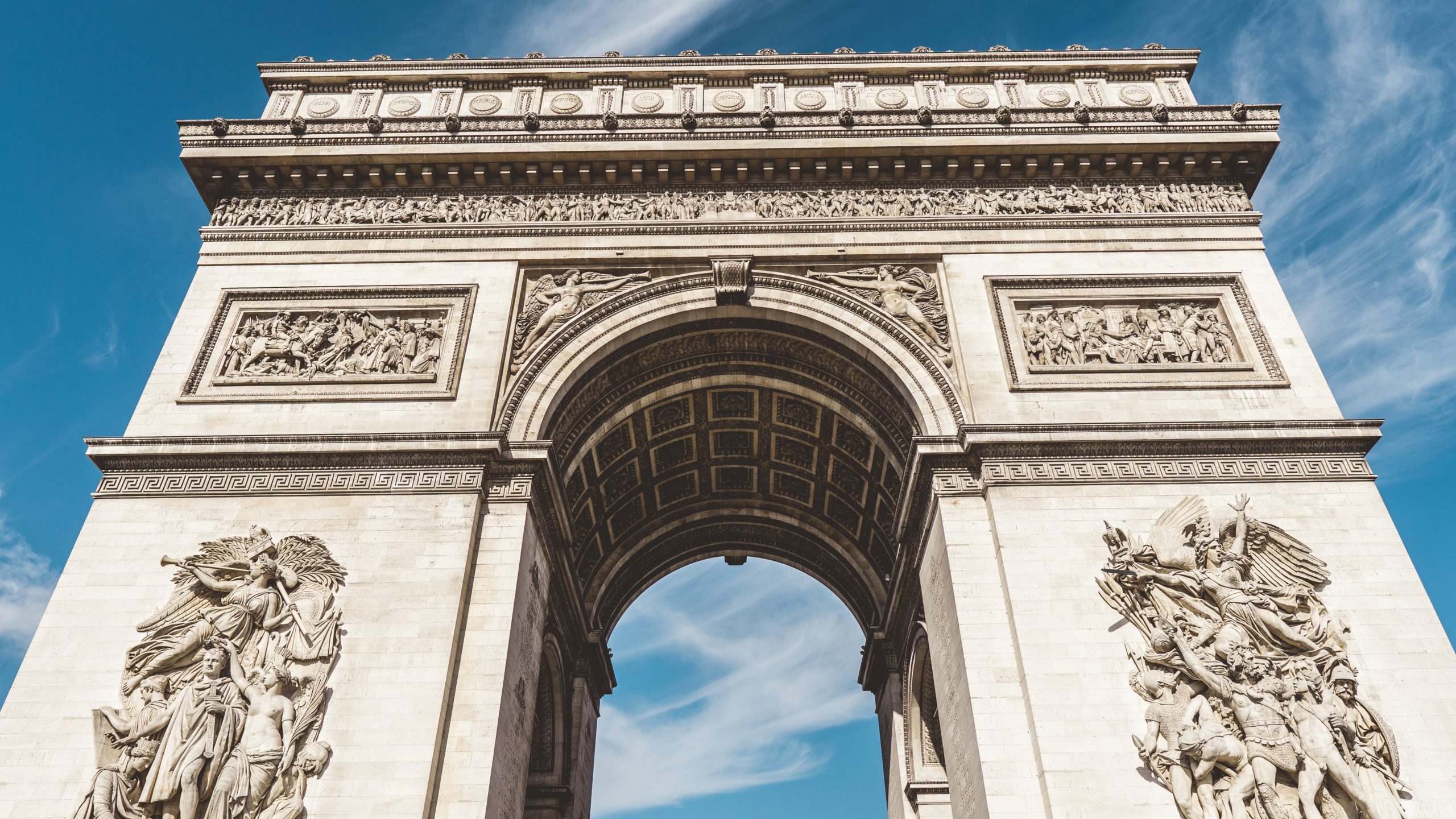 The law must be accessible and easy to use. The law on immigration and foreigners, which is often an emergency law, must fulfill these initial qualities. Despite the recent codification of various laws and regulations governing immigration to France since 1945, the issue remains complex and obscure to the uninitiated.
Our site is a legal information site on immigration law and immigration law in France. The information provided on this site is simple, useful and up to date. Any legal website is an information tool and will never replace consulting a lawyer. For any question concerning a personal case, a particular family and professional situation, please consult the "contact" page of this site.
Our team is always available to assist you if necessary: ​​To request an appointment / consultation: please call 07 69 16 11 51 from Monday to Friday or by e-mail to reply within 24 hours.
17, Rue de la Paix 75002 PARIS
Espace Cordeliers 2, rue Pdt Carnot
CONTACT LEXCASE MARSEILLE
38, rue Grignan 13001 Marseille